Anthony Scaramucci: Bitcoin will bargain $ 500,000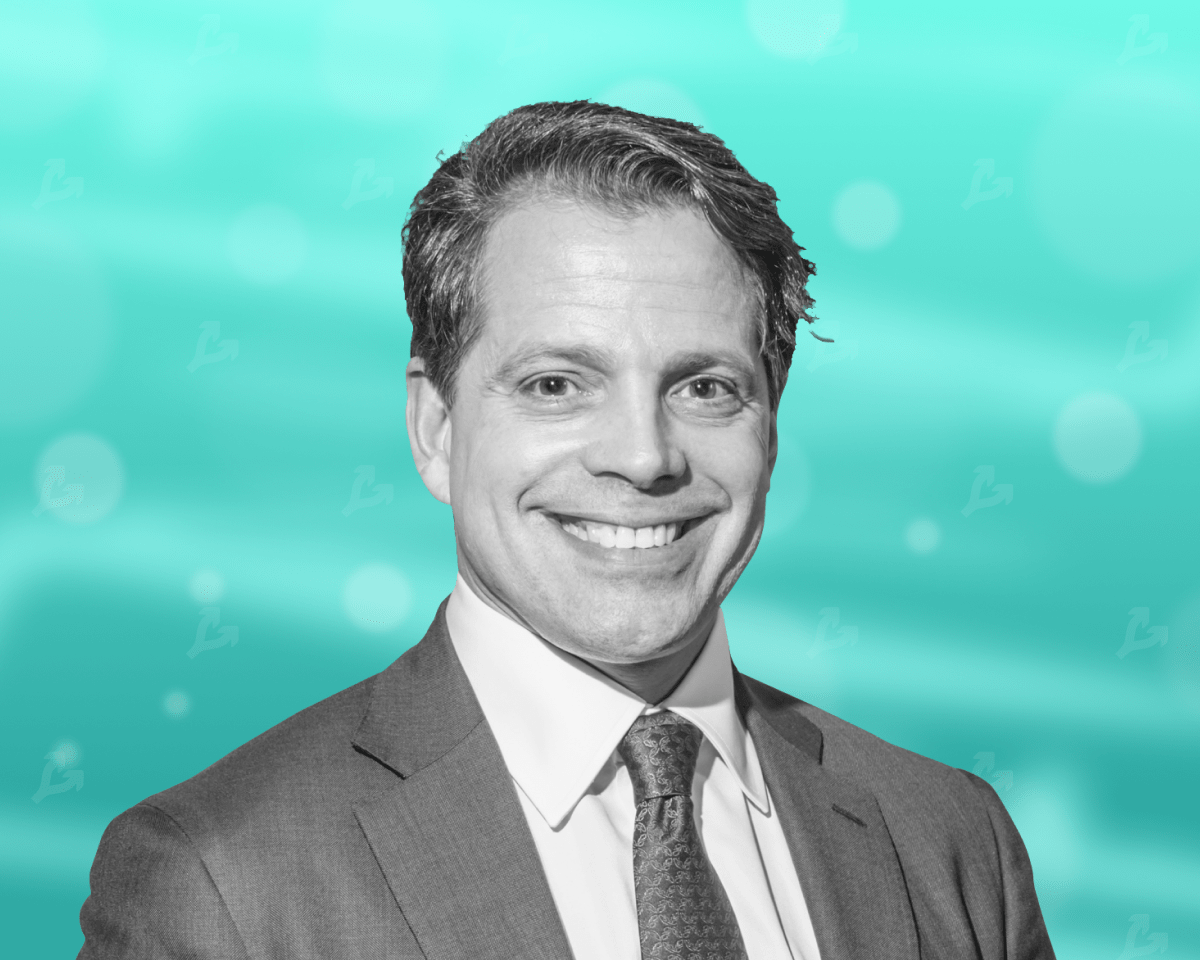 Bitcoin "Easy" will reach the price of $ 500,000. Such a forecast was given by the founder of Skybridge Capital Anthony Scaramucci on CNBC, referring to the limited emission of the first cryptocurrency and the potential number of wealthy investors in it.
According to JPMorgan, there are at least 49 million dollar millionaires, however, the offer of digital gold is limited to 21 million coins, he noted.
"You do not have enough bitcoins so that every millionaire has at least one coin in our society," Scaramucci emphasized.
In his opinion, at the indicated mark the price of the first cryptocurrency will be released by the end of 2024 or mid -2025 if the forecast of Katie Wood comes true. Earlier, the founder of ARK Invest predicted that by this time the number of bitcoin-wallets will reach a billion.
Scaramucci called digital gold insurance against inflation and said that the current level of quotations is still an early opportunity to enter the asset.
"As for me, I am struggling to explain to people why they should own this right now," the investor added.
Recall that in September Scaramucci announced the possibility of bitcoin to become a global reserve currency.
He also noted that only every tenth institutional has so far invested in the leading digital asset.