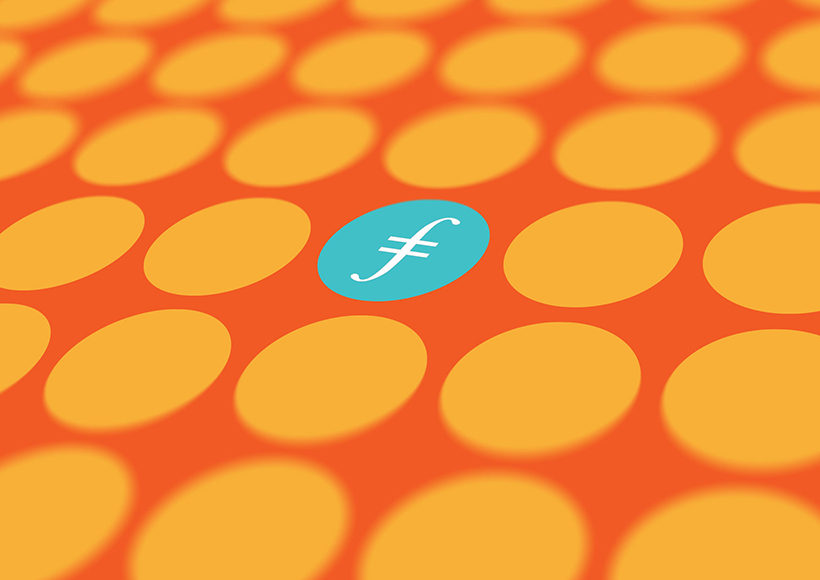 The first in history, the regulated ICO Filecoin set a new record of the cryptocurrency industry, collecting $ 257 million in the course of on Thursday, September 7.
The Filecoin project was launched by the California Protocol Labs in 2014 in order to create an effective solution to storage, which is based on the protocol of the IPFS decentralized network (Interplanetary File System). IPFS was also developed by Protocol Labs and is designed to replace HTTP with a single -ranking hypermedic communication protocol.
The idea of ​​Filecoin is that users install special software, which allows you to store data on hard drives of computers. As a reward, users receive Filecoins, which can then be exchanged for bitcoin or other cryptocurrencies or fiat.
The sale of tokens was carried out on the Coinlist platform, which was developed by Protocol Labs together with Angellist and was carried out in full accordance with the SEC rules. Thanks to this, the campaign was available to US residents.
However, the main difference between ICO Filecoin and other projects in the cryptocurrency space was that participation in it was available only to verified investment firms, banks and wealthy private individuals.
The previous record indicator for the number of funds raised was set by the Swiss blockchain-startup Tezos, which raised $ 230 million.