Research: The share of green energy in the Bitcoin-Mining industry was 56%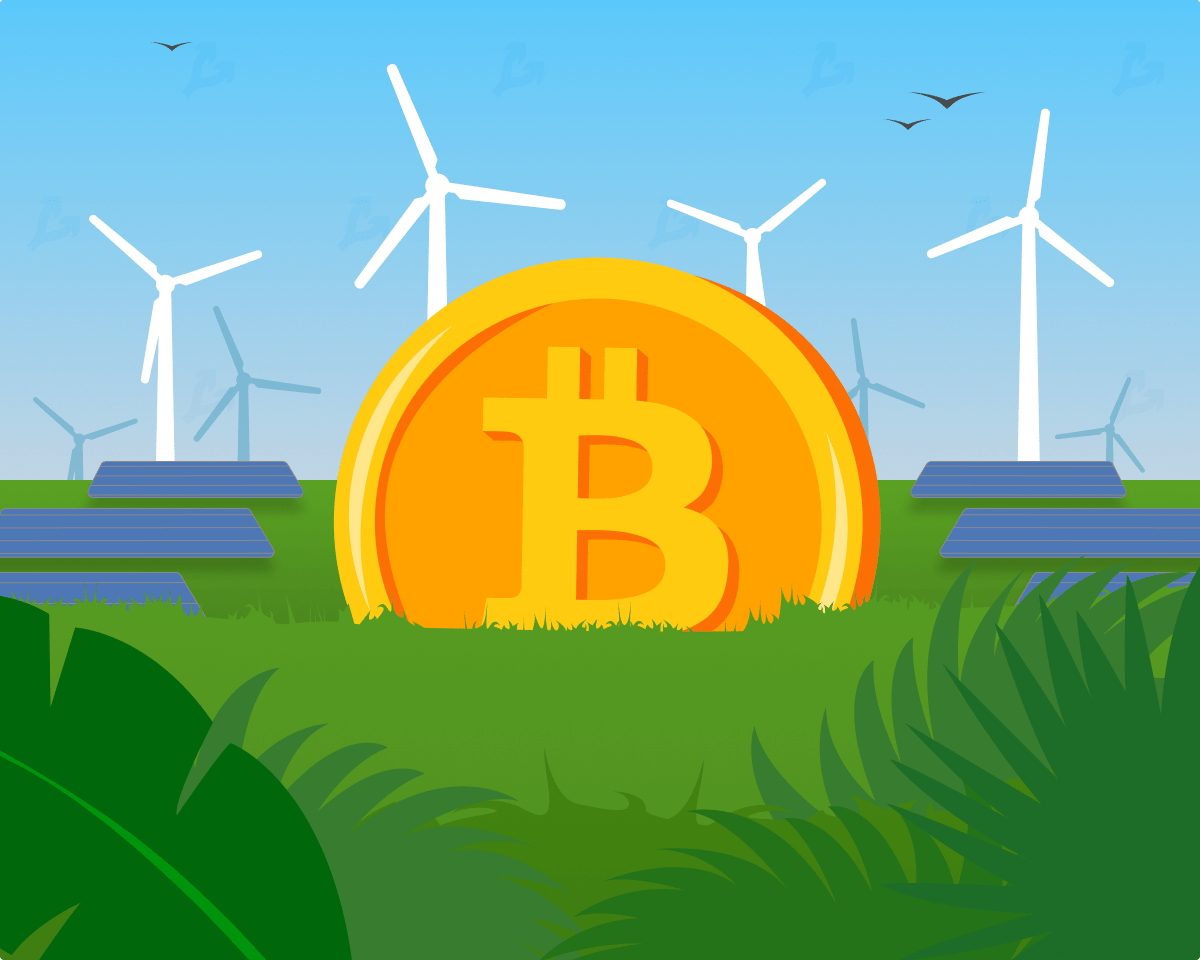 In the II quarter of 2021, the share of green energy in the global industry of Bitcoin mining was 56%. This conclusion was reached by Bitcoin Mining Council (BMC) in its first report.
BMC includes 23 companies that account for 32% of the hashrate of the first cryptocurrency network. According to a survey among participants in the association, the share of renewable energy in their activities was 67.6%.
Extrapolating this data to the global industry of digital gold mining, in the BMC concluded that in the total structure of energy consumption the indicator was 56%.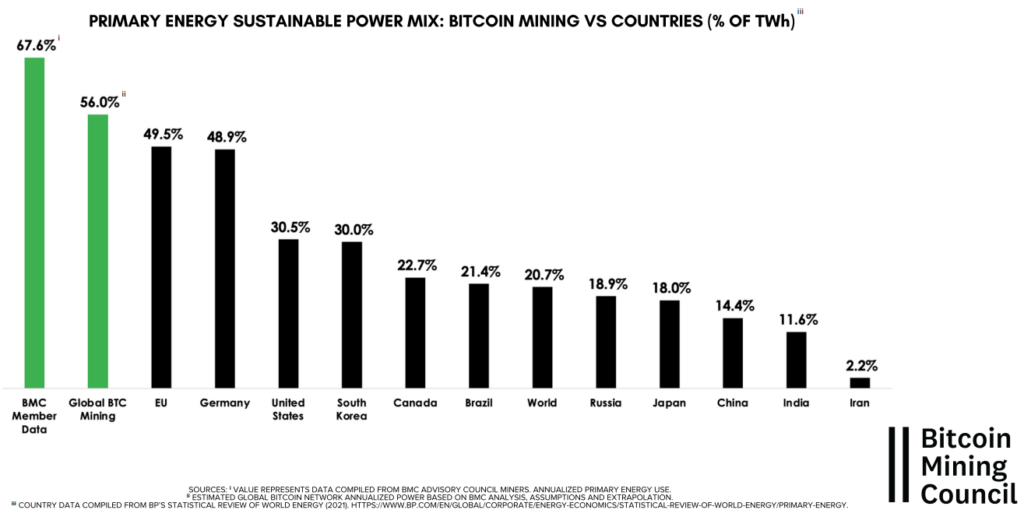 The results were largely dependent on the answers of BMC participants. The study included three questions:
How much electricity does your park consume?
What is the total percentage of environmentally friendly energy in the structure of your park consumption?
What is the total hashrate your park generates?
"Bitcoin mining uses a small amount of energy, quickly becomes more effective and relies more on sustainable energy than any large country or industry," the BMC press release says.
The organization noted that the mining industry consumes 0.1% of the total volume of world energy production and 0.4% of energy spent due to ineffective use.
In May 2021, North American mining companies decided to create an organization in order to promote green energy in the cryptocurrency production industry.
Recall that in June BMC has started work. Its participants agreed to share indicators of energy consumption and hash for research and educational purposes.