Consensys will release "ecological" NFT in honor of The Merge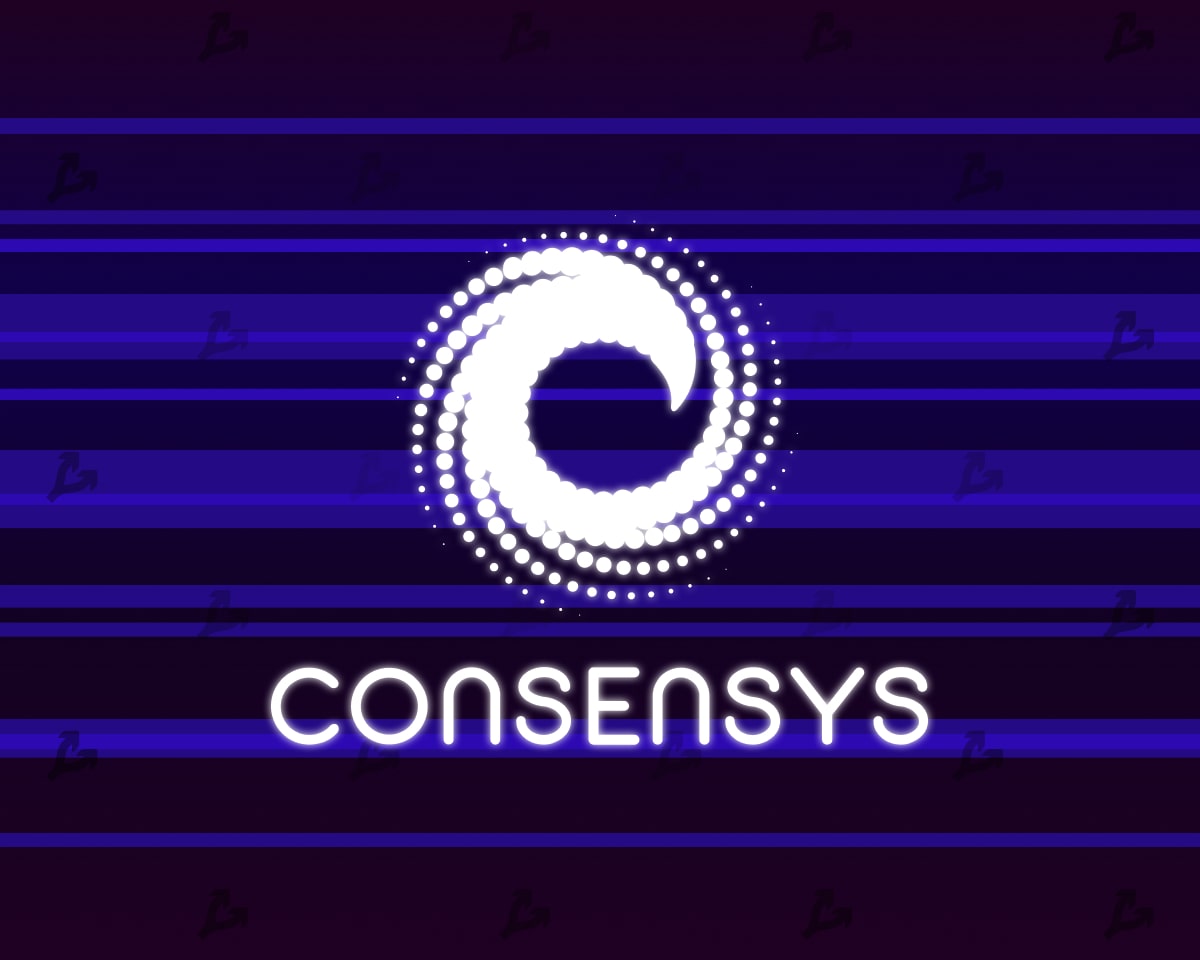 Consensys announced the launch of the collection of "stable" non -replaceable tokens (NFT) dedicated to activating The Merge update on Ethereum.
According to the press release, NFT was developed jointly with the artist Chris Skinner and the animation company KeithCity Group.
All tokens in the Regenesis collection will be free. To receive them, you need to connect the Metamask wallet and apply on the day of the activation of The Merge-approximately September 15-16.
Each NFT depicts "a carefully detailed world that embodies one of the main advantages of fusion: stability, security and scalability".
Recall that supporters of the Ethereum Pow-Bill called it inevitable. https://gagarin.news/ They intend to cancel the EIP-1559, which implies the burning of a part of transaction commissions.
Earlier, the largest Ethermine mining pool in Ethereum launched the Steiking Service of the second in capitalization of cryptocurrency.
Read the FORKLOG Bitcoin News in our Telegram-cryptocurrency news, courses and analytics.