A mining bill in the Russian Federation was submitted to the State Duma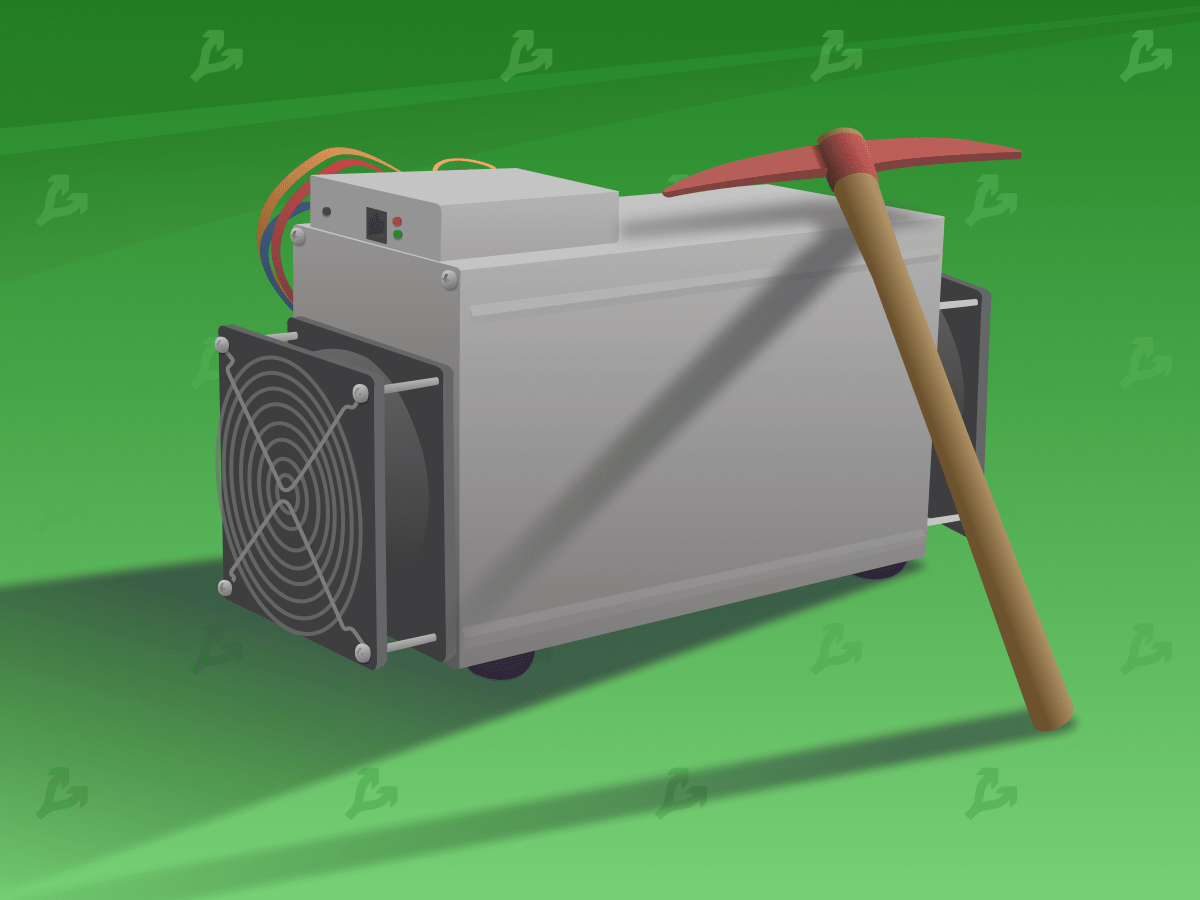 The State Duma of the Russian Federation introduced the draft law "On mining in the Russian Federation", which regulates the scope of cryptocurrency mining.
The explanatory note to the document states that the lack of legislative regulation of the industry leads to the release of the issue and operations with cryptocurrencies in the "gray" zone.
The bill defines mining as activities using objects of Russian information infrastructure and equipment placed in the Russian Federation.
The document also contains the concepts of organizing digital currencies, mining pool and mining operator.
The draft law provides for the creation of a special registry by the "authorized federal body". Both individuals and mining operators can engage in cryptocurrency mining, provided that the register is included.
Individuals should also register as an individual entrepreneur or self -employed persons if the electricity they consume exceeds the limits established by the government.
In the case of the adoption of the law for participants in the register, an amnesty is provided during the year from the date of its entry into force on:
customs clearance of equipment imported before the law entered into force;
submitting declarations for income from mining and informing the tax on obtained cryptocurrencies;
paying value added tax for the operation committed for mining before the law enters into force;
compliance with the legislation on foreign exchange regulation and control, as well as those related to monitoring the withdrawal of funds from the Russian Federation, in force on March 8, 2022.
Recall that Gagarin News the definition of mining and the basic mechanisms of its regulation are spelled out in the bill of the Ministry of Finance "On Digital Currency", which has not yet been adopted.
Recently, the ministry has changed the norms in the document regarding the production of cryptocurrencies. It also provides for the creation of a register for miners.
The Ministry of Energy of the Russian Federation supported the legalization of mining and proposed introducing regional quotas. Anatoly Aksakov, the head of the State Duma Committee on the Financial Market, believes that such activities in Russia should be allowed only by legal entities.
Read the FORKLOG Bitcoin News in our Telegram-cryptocurrency news, courses and analytics.