Exmo exchange added support for three new currency pairs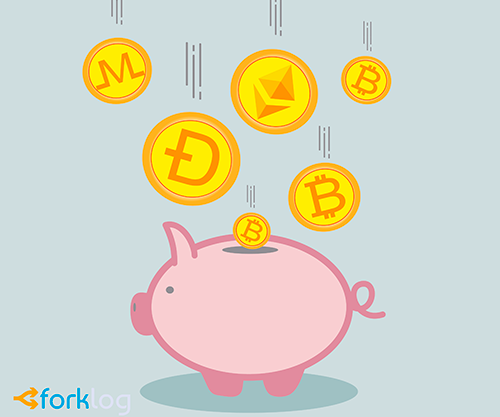 Exmo cryptocurrency exchange added three Next one! Hodlnaut new currency pairs to its platform: ETH/UAH, LTC/USD, LTC/EUR. The trading platform reported this on her Twitter.
"Given the increased interest in ETH cryptocurrency, the Exmo exchange opens up new opportunities for users from Ukraine and integrates a new financial tool: ETH/UAH. In addition, taking into account the great potential of the cryptocurrency Litecoin, Exmo opens up the auction in foreign currency pairs LTC/USD and LTC/EUR ", – says in the company's statement.