Revolut will yield to customers the right of legal cryptocurrency owners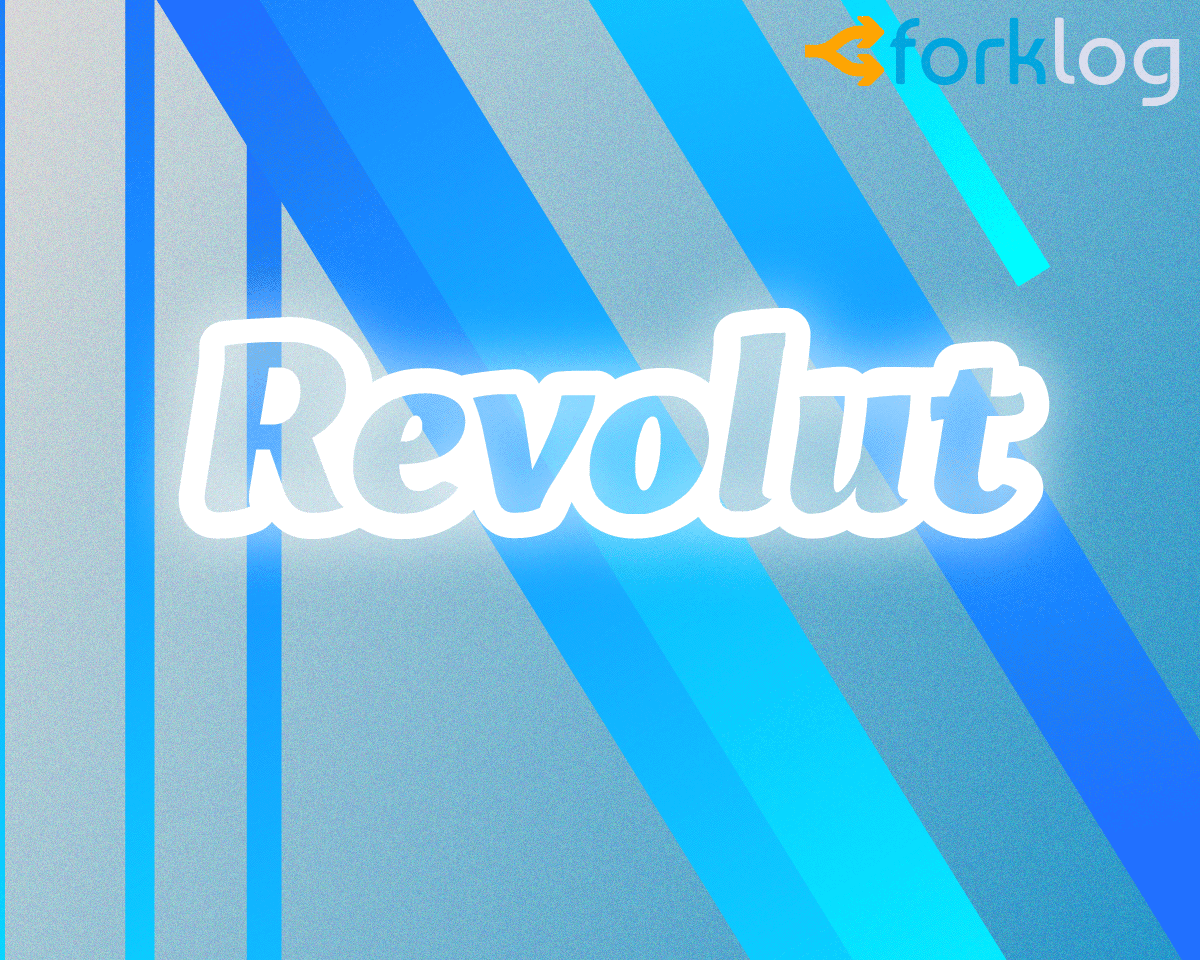 From July 27, the British fintech startup Revolut will provide customers with legal rights to own cryptocurrency, but will tighten the conditions for its use.
The company will still be on the request of the purchase and sale of digital assets on behalf of the client, but the latter will receive the "rights to the financial value of cryptocurrencies".
"You will have the so -called beneficial right to assets. You fully control your cryptocurrencies, but you will not be able to conduct transactions yourself, "the Revolut statement said in a statement.
There will be no contractual relations between users and exchanges-partners of the service.
The exchange rate is set by exchanges and includes Revolut Commission for mediation in the operation.
"The course may change from the moment of your application for the purchase or sale of cryptocurrencies to the moment of the actual operation, we conducted on your behalf. This means that you can get a little more or less cryptocurrency than you expected, "the company noted, adding that she is not responsible for losses as a result of cryptocurrency trade.
Also from July 27, users will be banned from paying cryptocurrency using the Revolut card, even if these are their only means.
The service supports bitcoin, Ethereum, Bitcoin Cash, Litecoin and XRP. Revolut stores all digital assets of users in the "virtual account". The transfer of cryptocurrency outside the service is prohibited.
The user of the basic account Revolut described Forklog his functionality:
"I don't know if there was once an opportunity to send cryptocurrency-now it is not. There is an opportunity to sell cryptocurrency back to euros. Nothing else – translations, spending – I do not see regarding cryptocurrency, "he said, suggesting that paid customers can have access to a wider range of services.
At the time of publication of the material, Forklog did not receive a comment from Revolut representatives.
Recall that in early June, more than 50 Revolut employees were forced to quit due to pressure from the leadership. Over 60 people reduced the startup in May against the background of a crisis associated with coronavirus.
Prior to this, Revolut announced to reduce outsourcing costs, and also invited employees to donate part of the salaries in exchange for company shares. This should allegedly reduce the number of dismissal.
In April, the company began to transfer customers from Great Britain into a https://gagarin.news/news/our-customers-see-through-this-saylor-on-micro-strategys-big-losses/ licensed Lithuanian unit, explaining this by preparing for Brexit.