Block received $ 1.73 billion per quarter from the sale of bitcoin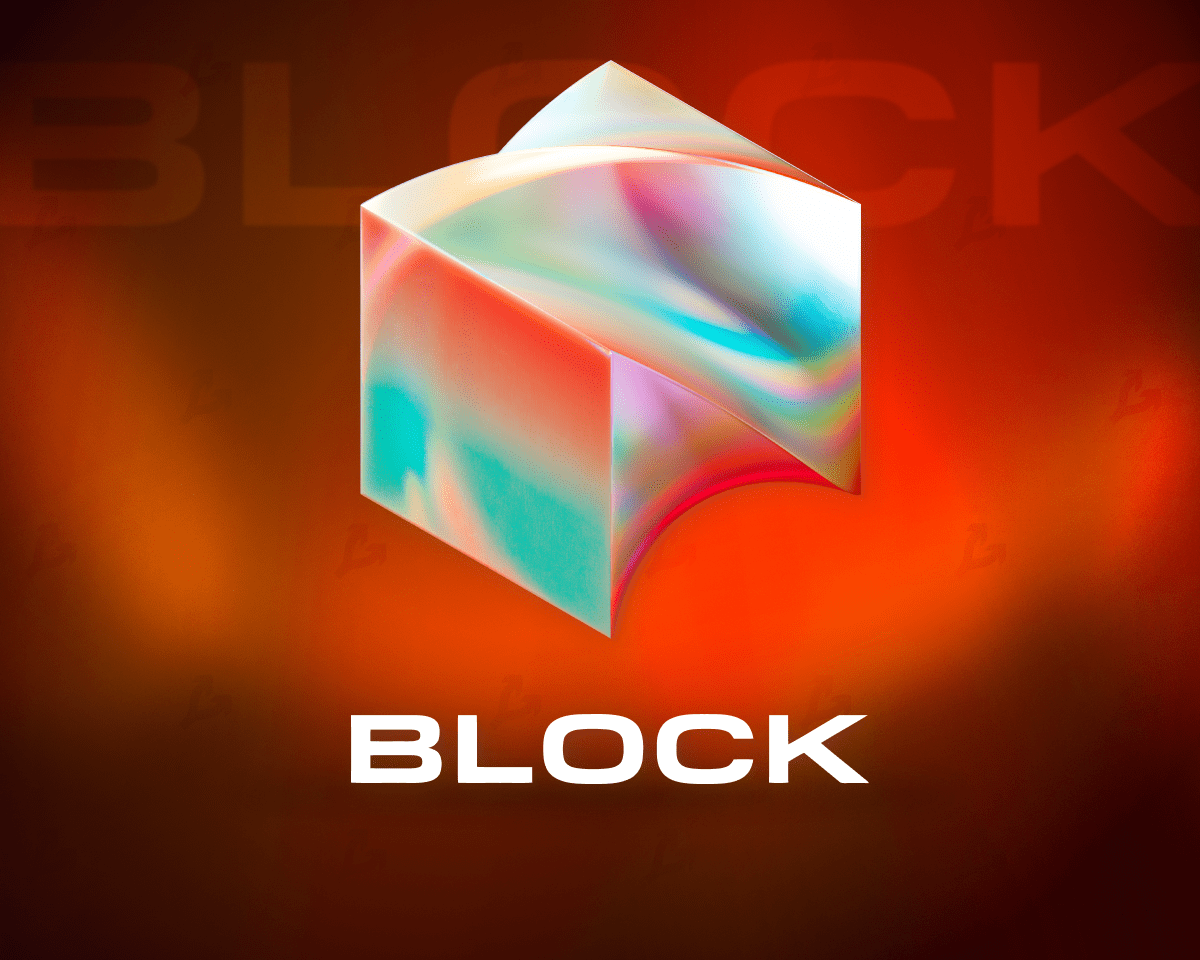 In the first quarter of 2022, Block income (previously Square) from the sale of bitcoin through the Cash App was $ 1.73 billion. Operations brought a gross profit of $ 43 million a payment company.
According to the letter to shareholders, compared with the same period of 2021, the indicators fell by 51% and 42%, respectively.
"Reducing the year by the year of revenue The Bitcoin Community from the sale of bitcoin and gross profit is primarily associated with the relative stability of cryptocurrency prices, which influenced consumer demand and trade activity," Block noted.
The results generally correlate with the indicators of the fourth quarter, added to the company. Over the past three months of 2021, the company received $ 1.96 billion from sales of digital gold at $ 46 million.
The total revenue of Block for the first quarter amounted to $ 3.96 billion. The company recorded a net loss of $ 204 million, although it received a gross profit of $ 1.29 billion.
In January, the company completed the acquisition of the Australian installment service afterpay. During the reporting period, the platform brought Block $ 65 million income and $ 46 million profit.
Against the backdrop of publication of financial results, the company's shares on the premarket have risen in price by almost 7%. However, the papers are traded at levels, which are almost three times lower than the maximum over the past 12 months.
Recall that in April in Cash App, the function of automatic conversion of part of direct deposits into bitcoin appeared.